Toyota Corolla Altis Sedan Videos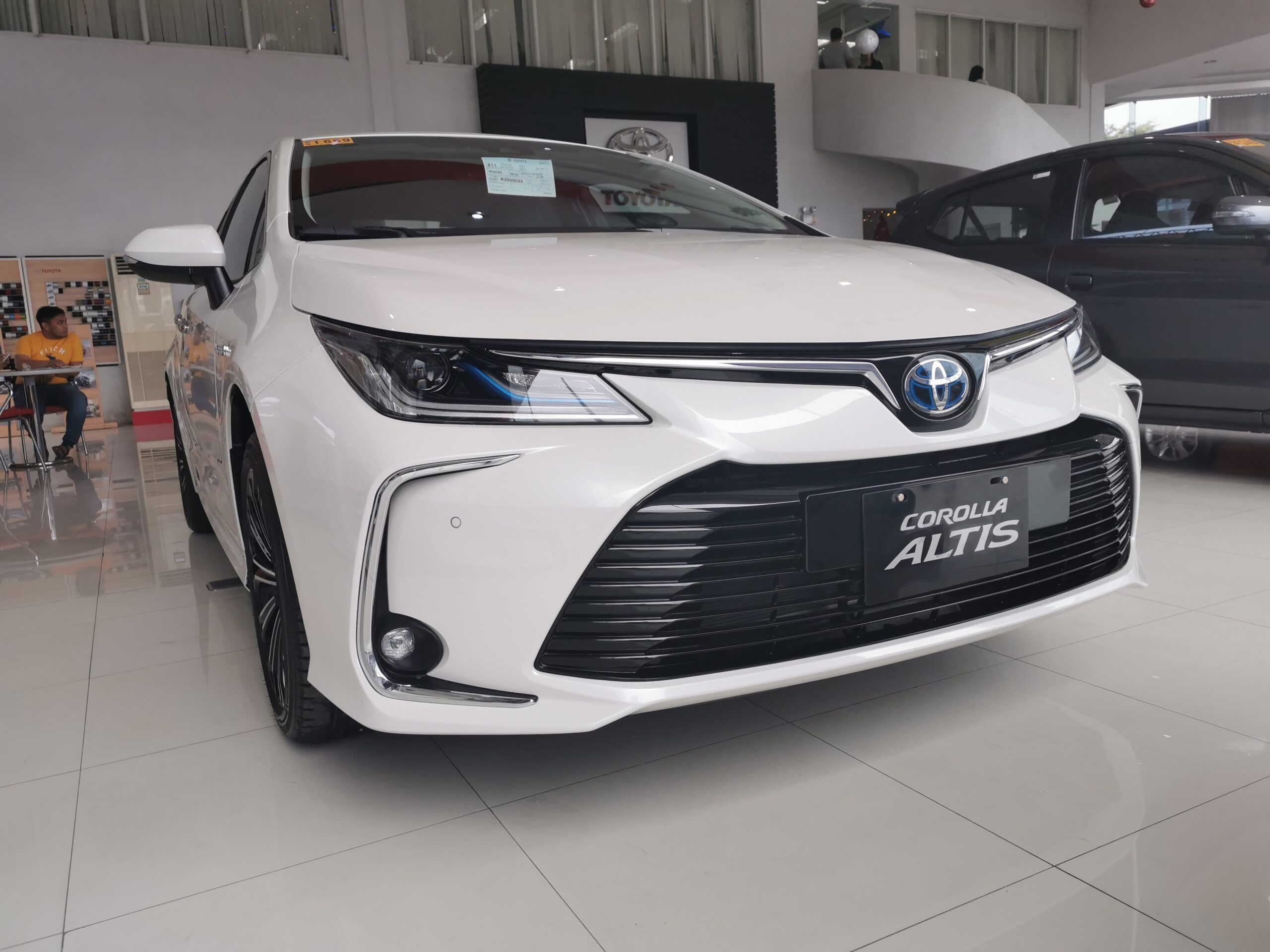 Planning to Buy your Dream TOYOTA? Contact us below:
Related Posts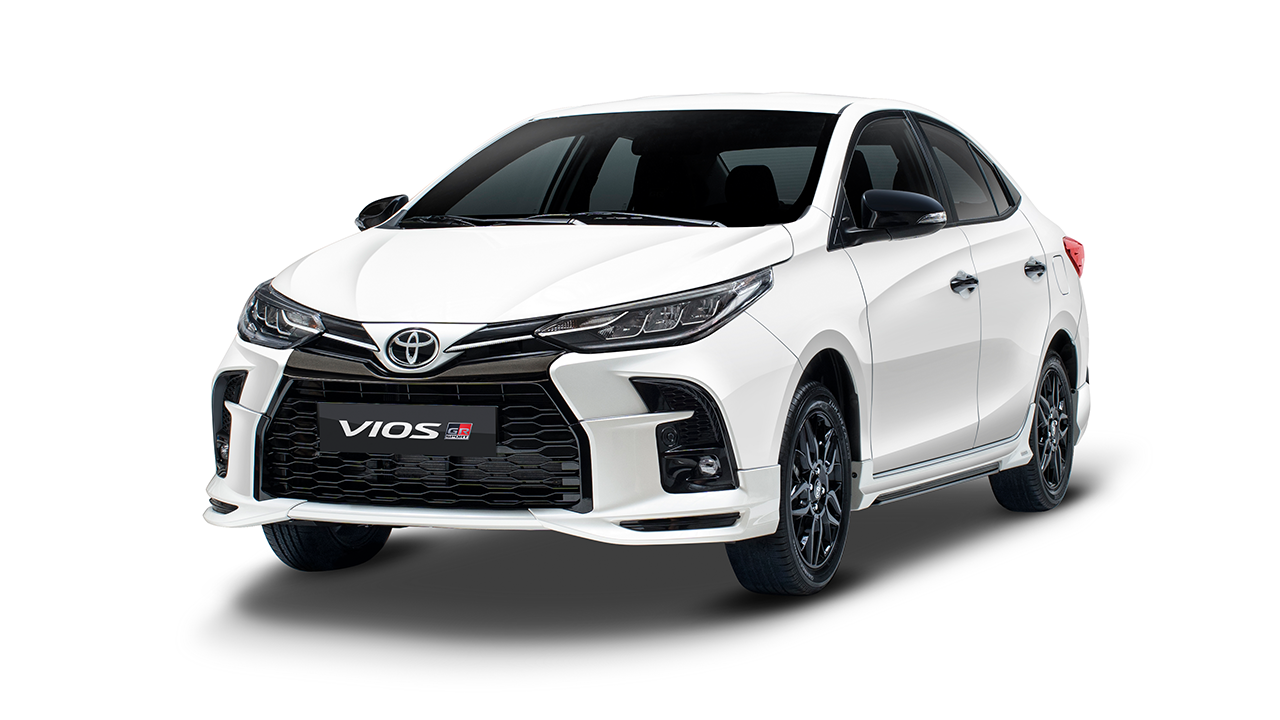 For as low as 155K, you can now drive your Dream Toyota Vios 1.5GRS CVT All-inclusive of LTO Registration, Insurance & Chattel.
*Installments are subject for CI & approval.*Prices & promos are subject to change.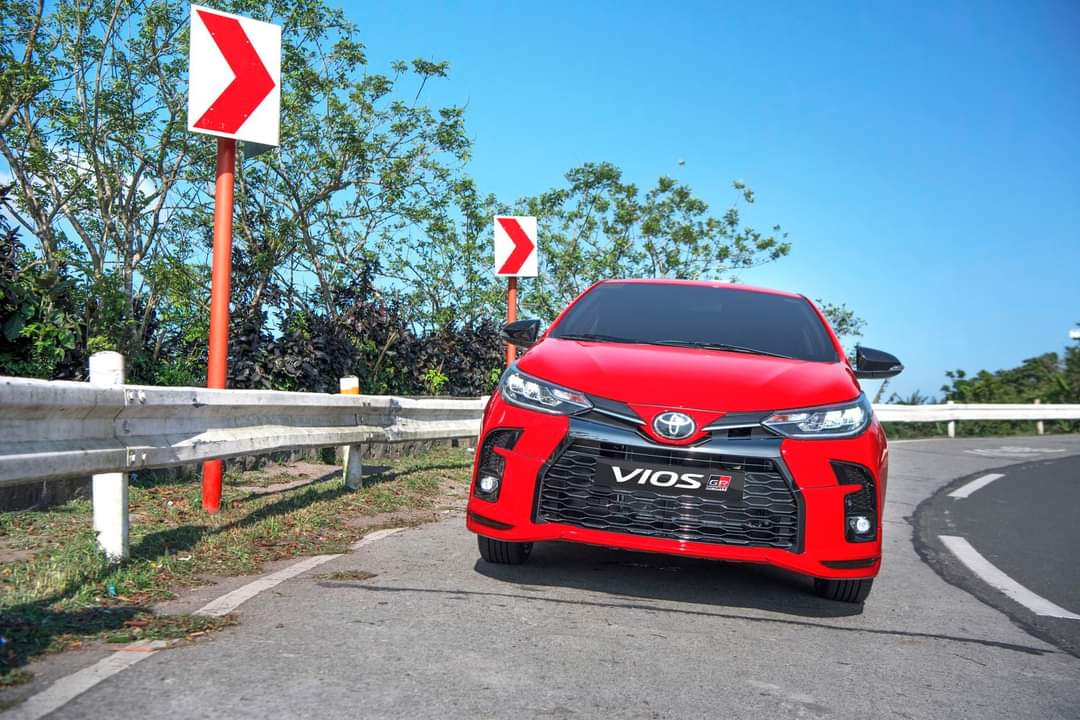 1.3 Base M/T (3 Airbag) 681,0001.3 E CVT 901,0001.3 E M/T 851,0001.3 J M/T (3 Airbag) 707,0001.3 XE CVT (3 Airbag) 753,0001.3 XLE CVT 851,0001.3 XLE M/T 801,0001.5 G CVT 970,0001.5 G CVT (White Pearl) 985,0001.5 G M/T 911,0001.5 G M/T (White Pearl) 926,0001.5 GR-S CVT 1,020,0001.5 GR-S CVT (White Pearl) 1,035,000